Working on Behalf of Buyers.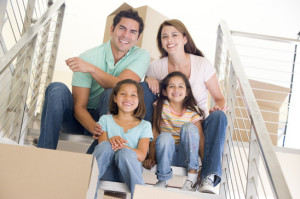 The Sitzmann Real Estate Team realizes that buying a home can be the most rewarding as well as the single most important investment during one's lifetime. Whether you are a first time homebuyer, relocating to the area, looking for that next dream home, or a savvy real estate investor, know that we are dedicated to assisting each client step by step in the buying process. We do this by providing the knowledge and years of experience to address each individual's needs and requirements.  Buying a home is a big decision. The financial and emotional stakes are high, but the rewards can make it all worth it. We are passionate about helping you prepare for your home-buying journey and will build a relationship that thrives on communication, loyalty and trust.  By working with us through your home-buying process we can help you improve the process and the results.
Our goal is simple, to help you reach yours!
We Support Those Selling Their Homes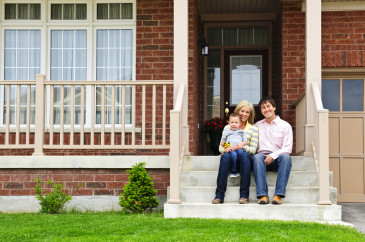 Results matter when you are selling your home!  We begin with comprehensive Comparative Market Analysis and help determine an appropriate sales price.  With the Sitzmann Real Estate Team as your selling partner, you can be assured your property will receive the attention and exposure it needs to get it SOLD. We listen and understand your objectives and develop a customized technology driven marketing strategy to suit the unique characteristics of your property. When you work with us, you'll have the resources of one of the area's most established real estate companies on your side through every step of the selling process.  Selling your home in today's market requires the utmost confidence in your real estate agent and the Sitzmann Real Estate Team is a cut above the competition.  We have the experience and knowledge, resources in technology and the networking abilities to help you get your home sold to the most qualified buyer at the best possible price.  We will guide you through inspections, contract contingencies and deadlines and make sure you are prepared and informed at closing.
Our goal is simple, to help you reach yours!